Associates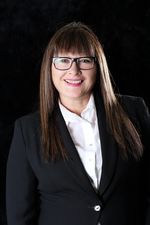 Caz Pollock
Chief Executive Officer – Executive Recruitment and Search
Caz Pollock has more than 27 years corporate business experience in a number of diverse industries including aviation, steel and freight. She has spent the past 26 years in the competitive recruitment industry working for both of South Africa's leading staffing service providers.
Here she held many senior positions including Managing Executive, Divisional Director, General Manager and Marketing. Her roles encompassed every aspect of the business including operations, sales and marketing. Furthermore, she is a specialist in the areas of Engineering, Finance and Management.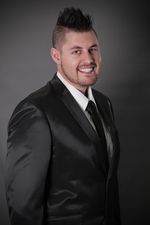 Mike Pollock
Managing Executive
From a background of "breathing, eating and sleeping" recruitment as my mother (who is the founder-member of the company) has been involved in the world of recruitment for more than 26 years.
Living in this dynamic environment, I developed my love for the industry and hope to make my personal contribution and have an impact on clients by providing solutions and service excellence as well as provide respect, care and empathy for the candidates I deal with. I have a passion for technology, a strong acumen for figures and always "on the hunt" for innovative ways of enhancing the search and the streamlining of the processing methodology of top talent.